Eco-Friendly Products
Cleaning tools and cleaning products are provided by the customer. Upon request, we can use our eco-friendly cleaning solutions, subject to an upcharge.
Tibi Blanco pledges to use only products that we would trust in our own homes. That means we only use organic, plant-based and biodegradable products that provide an effective clean yet are gentle on your environment and people health.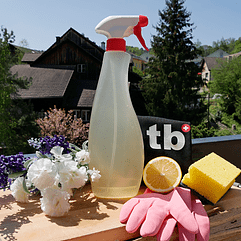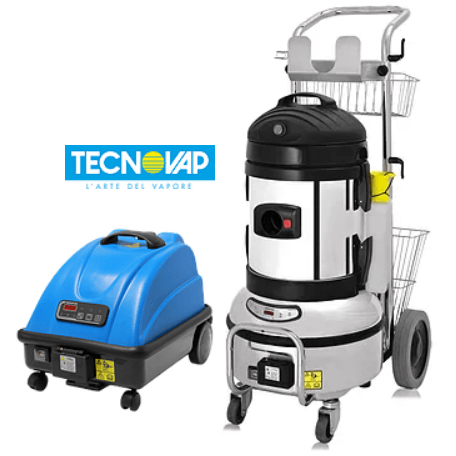 Cleaning Equipment
Our Chemical Free Cleaning Service uses professional grade, single-phase steam generators.
Tibi Blanco is one of the few cleaning companies in Switzerland that use professional steam cleaning equipment as part of its regular cleaning process. This is attributed to the exceptional quality of our Italian made products, capable of turning regular tap water into a powerful cleaning, degreasing and disinfection tool.
Our green cleaning services and products help protect both people and the environment. If you have any questions or any inquiries please contact us.
Tibi Blanco Cleaning Services
Hassle-Free Cleaning Services for Homes in Zürich!