If you are planning a trip away from home for either pleasure or business, but do not wish to leave your home or pet un-attended and un-cared for during your absence then we have the perfect solution for you.
At Tibi Blanco we are not house sitters in the traditional meaning as we do not stay in your home, rather we prefer to call ourselves "home carers".  During your absence, we care for your pet and home during regular visits until your return. We visit your home during your absence as often as you wish, up to once a day. Our visiting service includes: post collection, home refresh including fridge clean, waste disposal, bed linen, towel change and plant care.
Additional services available upon request are: Home cleaning, Laundry, Ironing and Food shopping for your return.
Price: CHF50 per hour.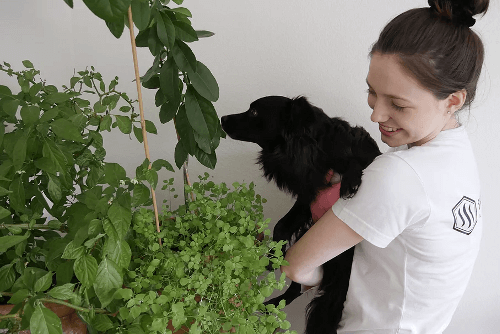 Tibi Blanco Cleaning Services
Hassle-Free Cleaning Services for Homes in Zürich!