Our Cat sitting service is about giving love, comfort, and joy to every cat we meet! Your trust in us with your beloved cats is an honor we take to heart and give our very best in return.
We all know cats are different than dogs. It was once said, "Dogs give unconditional love and cats have to think about it." It may take time for a cat to trust someone and we have the patience to go the extra mile to earn that trust.
Whether they like to interact and play, or prefer we come in to simply feed them, clean up and leave, we respect the wishes of your fur babies. They are the kings and queens of their castle and we are guests in their kingdom.
As a trustworthy cat lovers, It will be a pleasure for us to look after your cat! We are completely flexible! We customize our pet sitting services for you and the needs of your cat, visiting and caring for the cat(s) in its own home while the owner is away.
Each visit includes:
Companion, including lots of cuddles and Playtime, if your Cat(s) desires of
course ;-).
Feeding and Refilling water.
Scooping and Cleaning the litter boxes.
Administering medications if needed: Oral, Topical, Inhalers.
Visit report email (with pictures/videos).
Any other instruction specified by the owner.
Price: CHF50 per visit.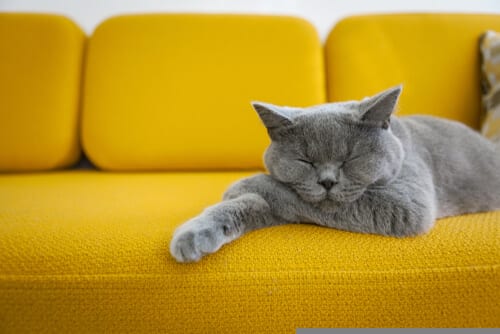 Tibi Blanco Cleaning Services
Hassle-Free Cleaning Services for Homes in Zürich!