Occasional House Cleaning
Looking for a good cleaning service for seasonal or occasional visits?
Some of our customers prefer to schedule a one-time clean based on their needs. Whether they're expecting company or just hosted a party, our occasional cleaning service gets their home in tip-top shape. The occasional or one-time cleaning generally costs more than a regularly scheduled clean because more time has likely passed since the home received the thorough clean that it really needs. It's also not uncommon for a customer to schedule regular cleans after seeing incredible results from the one-time cleaning.
Tibi Blanco home care team offers you the perfect balance between price and quality. You can be sure that our cleaning staff are always polite, discrete, friendly and hard-working, never leaving until the work is done to your satisfaction.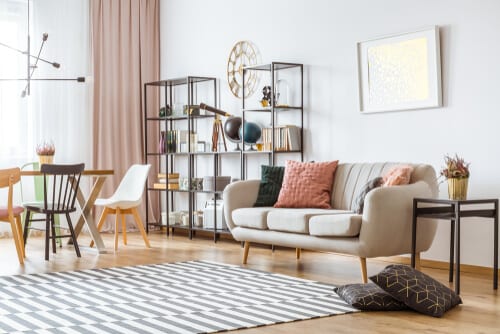 Tibi Blanco Cleaning Services
Hassle-Free Cleaning Services for Homes in Zürich!